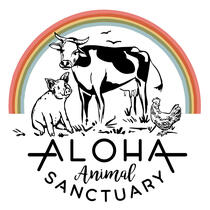 Aloha Animal Sanctuary
---
Giving farmed animals sanctuary and aloha.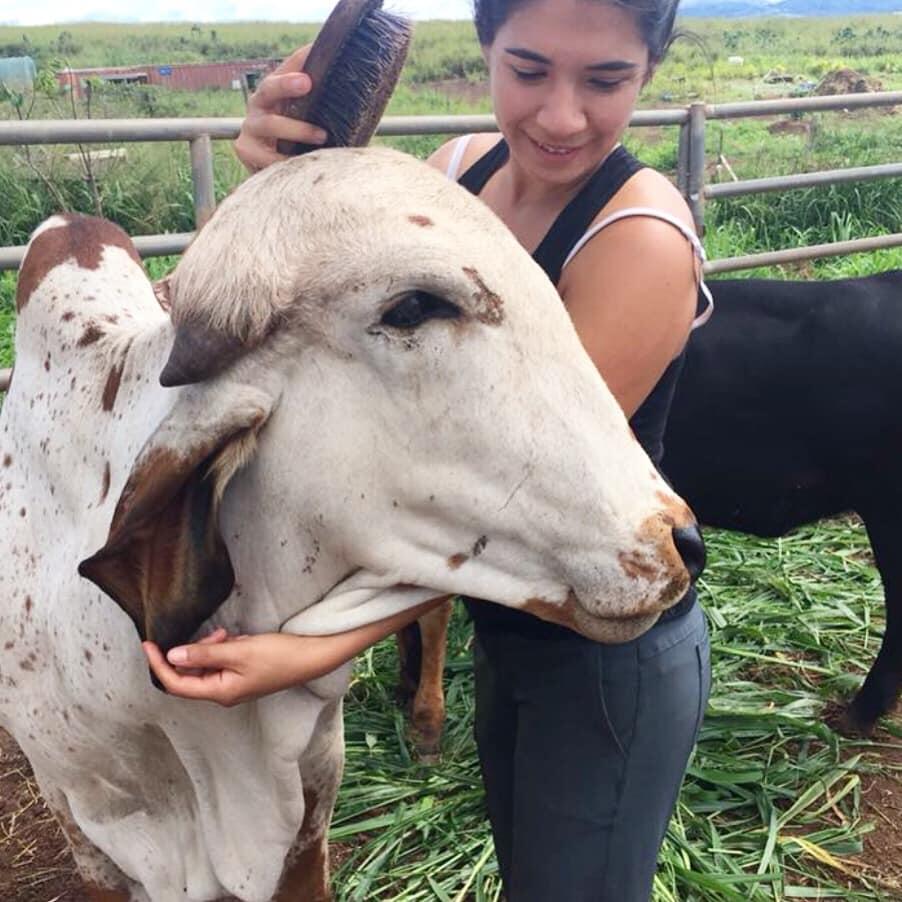 Who We Are
Oahu's first 501(c)(3) nonprofit farmed animal sanctuary. We rescue and give shelter to farmed animals who have been abandoned, forgotten, abused, neglected, and exploited. At Aloha Animal Sanctuary, we nurture and love all beings.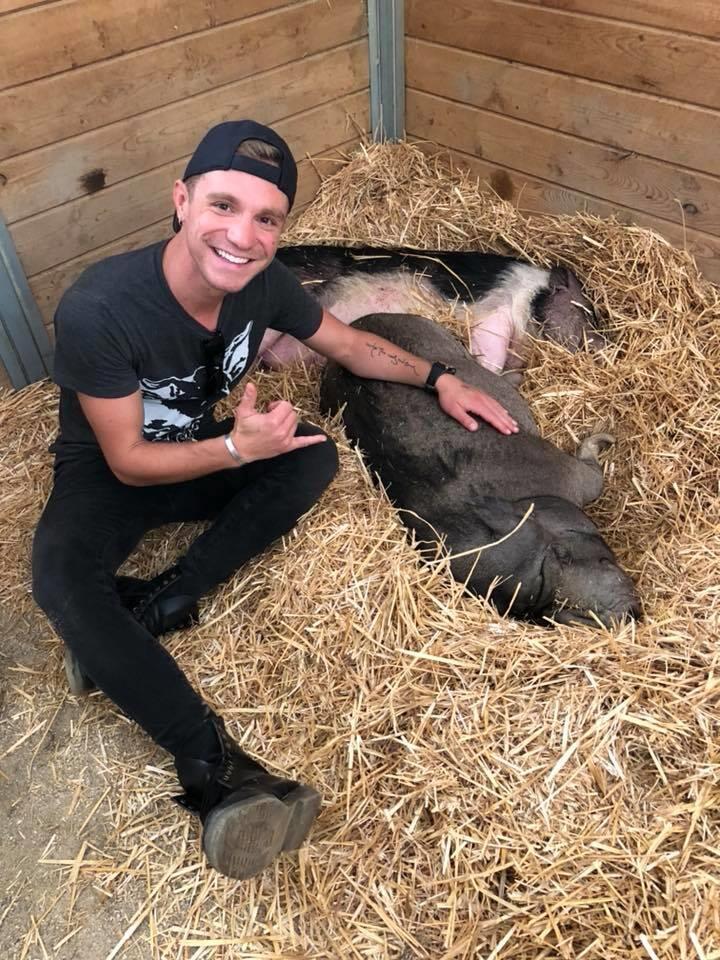 What We Do
We rescue and provide sanctuary for exploited farmed animals. Through these rescues, the nonhuman rescues of Aloha serve as ambassadors for a kinder, more compassionate world.
Mahalo
Thank you for viewing our site, and a big mahalo for the work you do to make this world a better place for animals.